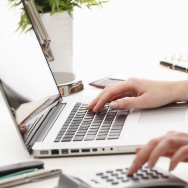 Company Profile
Since 1979, ETS has provided streamlined billing and operational assistance to Human Service Agencies. Our solutions include specialized software, customized programming, training, support and consulting. ETS also provides billing and payroll processing through the ETS Service Bureau.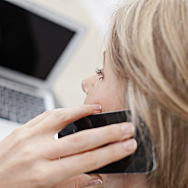 Mission
Our goal at ETS is to support agencies with our unique software that simplifies their ever changing billing and reporting requirements. Many of our clients have worked with us for over 20 years. We look forward to continued service and establishing new relationships as ETS moves forward.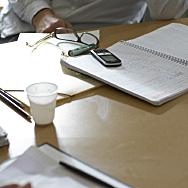 Values
We believe we are an extension of the human service industry, and as such, we are invested in the success of our customers. We take a very unique approach to selling software as most of our new business comes from customer referrals, a reflection of our values of customer service and enablement.